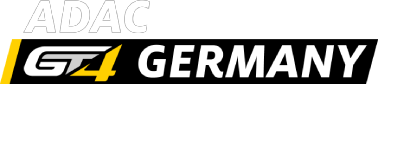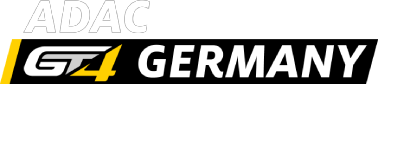 Adac gt Germany
Few countries can match the passion for motorsport or the quality of infrastructure found in Germany. That's why there is a broad portfolio of motorsport series, facing the need of all motorsport fans. The GT4 platform has shown significant growth in recent times, appealing greatly to high-level amateur drivers and developing talents alike. One of the newest members of this platform is ACDC GT4 Germany.

ACDC GT4 Germany is young championship but already one of the most spectacular in Germany. The launch was in 2019 with 6 meetings and copy the successful format used in the ADAC GT Masters with two rounds per race weekend and a change of drivers in the middle. The championship is for GT4-spec production-based sports cars such as the Audi R8, Aston Martin Vantage, BMW M4, McLaren 570S, Mercedes-AMG GT4 and Porsche Cayman.

The series is intended as preparation for young talents and ambitious amateur racing drivers, intending to move up into the ADAC GT Masters, and is reserved for Bronze and Silver drivers according to the FIA's rating system.