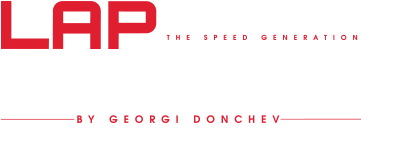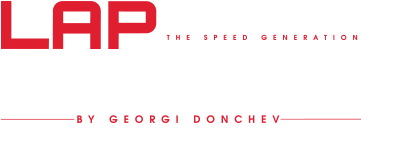 Lap Battle
About the event

Creating a community of amateur drivers in Bulgaria is a priority for Overdrive Racing  Team and the challenges of Lap Battle are the best tool for us to achieve it.

Lap Battle is a series of events organized by Overdrive Racing at some of the best-loved tracks in Europe. All Lap Battle events are open to every motor sport enthusiast and their vehicle irrespective of make and class. Here, amateur drivers can enjoy their hobby and feel the real emotion of driving on a professional racing circuit while improving their driving skills. The more experienced drivers get to enhance their skills with the help or renowned instructors and test the capabilities of their vehicles.

Overdrive Lap Battle is a truly unique experience bonding people sharing a common passion in a wonderful way. Nothing connects people stronger than sharing emotions. This is how we are building a community governed by a true sportsmanship spirit and aspiration to improve.

Overdrive Lap Battle's 2019 calendar includes events in Portugal and Spain, Serres Greece, Brno, Hungaroring, Red Bull Ring, Nurburgring, Hockenheim, to name a few.

Be a part of Overdrive Lap Battle and help us bring racing culture in Bulgaria to the next level, with a real will to win, team spirit and a responsible attitude to speed!