Nurburgring
21.05.2020 @ 00:00

-

24.05.2020 @ 00:00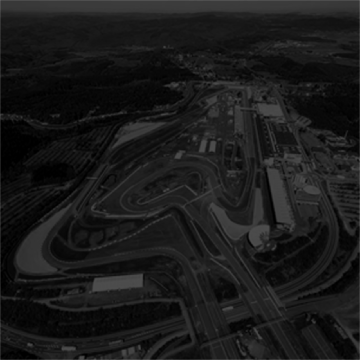 A riveting endurance race open for amateur and professional driers which takes place every year on the northern circuit of Nürburgring, Central Germany. Officially, the event is known as ADAC 24 hour Race Nürburgring, named after its organizer, Allgemeiner Deutscher Automobil-Club.
Prior to 1970, the race had different duration 12, 24, 36, 84 and even 96 hours. Today, it is a 24-competition including 210 vehicles and 800 drivers racing along a 26-kilometer circuit. The rules allow each vehicle to be driven by several drivers as long as each driver drives for no more than 150 minutes at a time with a mandatory 2-hour break in between sessions.
Nürburgring is notorious for its fickle weather conditions. Sun, rain and mist can often be experienced within one race. The other peculiarity about the event is the variety of participant vehicles ranging from standard issue cars to tourers (participants in the European Touring Car Championship) to GT3 sports cars such as Porsche 911 GT3, Audi R8 LMX and Mercedes-AMG GT3. Manufacturers often use their best models here before their official market launch.
A competition with a unique atmosphere and impressive scale each installment of which attracts close to 200 000 motor sport fans from across the globe.