Oschersleben
24.04.2020 @ 00:00

-

26.04.2020 @ 00:00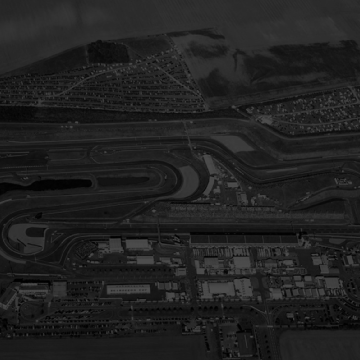 Porsche Carrera Cup Deutschland is not just an established championship. In is the Porsche race with the longest history anywhere in the world.
The PCCD has been a trendsetter in professional motor sport since 1990. It is more than a venue for the superstars of global motor sport, PCCD takes special care of young talents. This is done via the Porsche Carrera Cup Talent Pool, a special training program supporting young drivers along their path in the world of GT racing. The Talent Pool was where at least 15 of the 22 current factory drivers of Porsche made their first starts.
PCCD consists of 16 races over 8 racing weekends within the framework of ADAC GT Masters and DTM. The rankings include 3 categories : Pro – for professionals, Junior – for young talents, and  ProAm – for semi-professional drivers. All of them compete for EUR 550 000 in prize money.
PCCD is a professional competition but offers an amazing atmosphere for all fans. It takes place on some of the most famous tracks in Germany and its neighboring countries and guests enjoy interesting entertainment, amazing catering service and meetings and visits to the driver area.
PCCD is the most exciting meeting place for champions and motor sport fans!