Red Bull Ring
18.07.2020 @ 00:00

-

19.07.2020 @ 08:00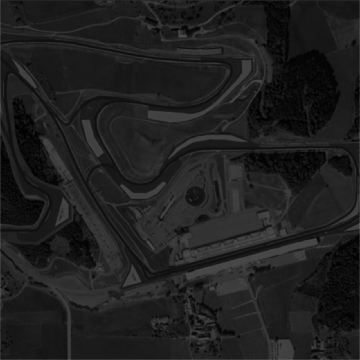 Welcome to the championship of Porsche – the automaker who decided 100  years ago that the ignition key belonged to the left of the steering wheel of sports cars so that drivers could start the engines while they were getting in their vehicles.
Porsche Sports Cup is a symbol of the special bond between Porsche and motor sport. It is a team and individual championship, which started in 2005. It is open for Porsche drivers with different skill levels who race in several different formats. That makes PSC an important bridge between racing school for amateur Porsche drivers and the professional Porsche circuit (Carrera Cup or Porsche Mobil 1 Supercup). The competitions included in the PSC framework take place over 6 weekends at 5 of the most legendary tracks ion Europe and the world.
Porsche Sports Cup is one of the most successful single-brand championships in the world. Its popularity is the result of the large variety of vehicles and racing classes. This makes for an extraordinary variety of riveting racing series enjoyed by many viewers and media outlets.
Porsche Sports Cup is the perfect place to take your first steps in motor sports and a great opportunity to grow along the way!